Welcome!
Thanks for ending up on my website – my name is Harvey Wells, and, as you probably guessed, I am passionate about all things animal-related.
Cool Pets Advice is dedicated to shining a spotlight on pets who are truly weird and wonderful. You can consider it your bible for facts, advice, and how-to guides on taking care of your unorthodox companions. Here you can find in-depth articles, answers to common questions, and comprehensive write-ups on pet advice.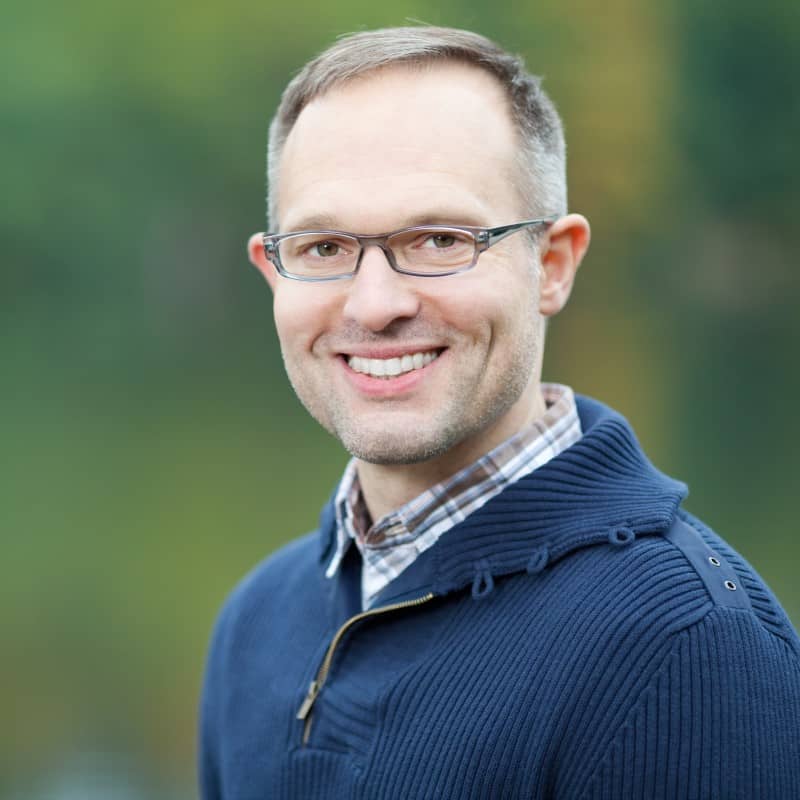 My fascination with animals goes back as far as I can remember. Ever since I was really young, I've wanted to learn as much as I can about the truly wonderful creatures that we share our planet with. We're truly blessed to have these creatures on Earth with us, and it's up to us to make sure they continue to thrive and enjoy their lives here. 
Cool Pets Advice was created not only out of passion but also my unquenchable thirst for knowledge about unique animals. With the spotlight constantly on cats, dogs, rabbits, and gerbils – I started to feel sorry for those other creatures who always seemed to be the bridesmaids, never the bride!
This website takes an in-depth look at tarantulas, tortoises, reptiles, frogs, and bearded dragons, and how you can take the best care of them you possibly can. I'll also be clearing up some common misconceptions about these animals and, in a way, cleaning up their reputations – since they are unable to say it themselves!
It's a pleasure to write for Cool Pets Advice. The community is intelligent, supportive, humble, and nurturing, and these are all qualities that I'll be sure to reflect back into this website. The unique pets community needs an ambassador to welcome in those who may be, for example, apprehensive about buying a pet tarantula – and showing them that spiders can make great pets if you take the correct care of them. 
My future plan for Cool Pets Advice is to make the undisputed source for alternative pet advice. I aim to achieve this by producing the best work, tackling popular questions, and keeping my finger on the pulse of the pet community. Everybody's taste in pets is different, and I believe this is a fact that not only should be accepted but celebrated as well. I'll also aim to build a community on here that is accepting, open-minded, and eager to learn as much new information as possible. I can not do this alone, however, and I would love you to engage and join-with this wonderful community as much as you feel you can. 
A website is only as great as the community who partake in it – and my promise is to be the architect of a whole new animal-based community. 
I'd like to close by saying I wholeheartedly welcome you to Cool Pets Advice and you can contact me any time if you have an urgent question. I'll be here to help whenever you need – until then, happy reading!
Harvey.
Email: [email protected]